Community Connections
Sharing the learning journey
Cherishing Community
At MRIS we are fortunate to have established some long-term collaborations with some amazing, experienced and talented people who, time-and-time again come back on campus to share their wisdom with our students and staff.
This outside collaboration has resulted in some wonderful community connections and mentoring opportunities which enrich learning experiences for our students and staff.
By supporting, teaching, up-skilling, and inspiring – MRIS Community Connections are an invaluable addition to school life.
MRIS Wadandi Mentor, Josh Whiteland
Koomal Dreaming's Josh Whiteland is an integral part of the Year 3 Wadandi Mentoring Program and is often on campus for MRIS's Change of Season Celebrations. Josh teaches the children all about being 'on country'… this includes bush tucker, indigenous dancing, language and seasons. Indigenous connections are an important part of educating the whole child at MRIS.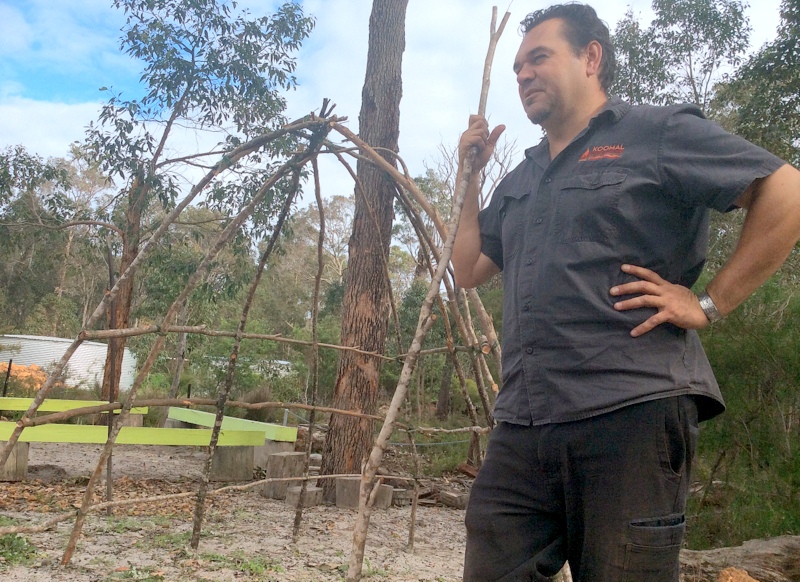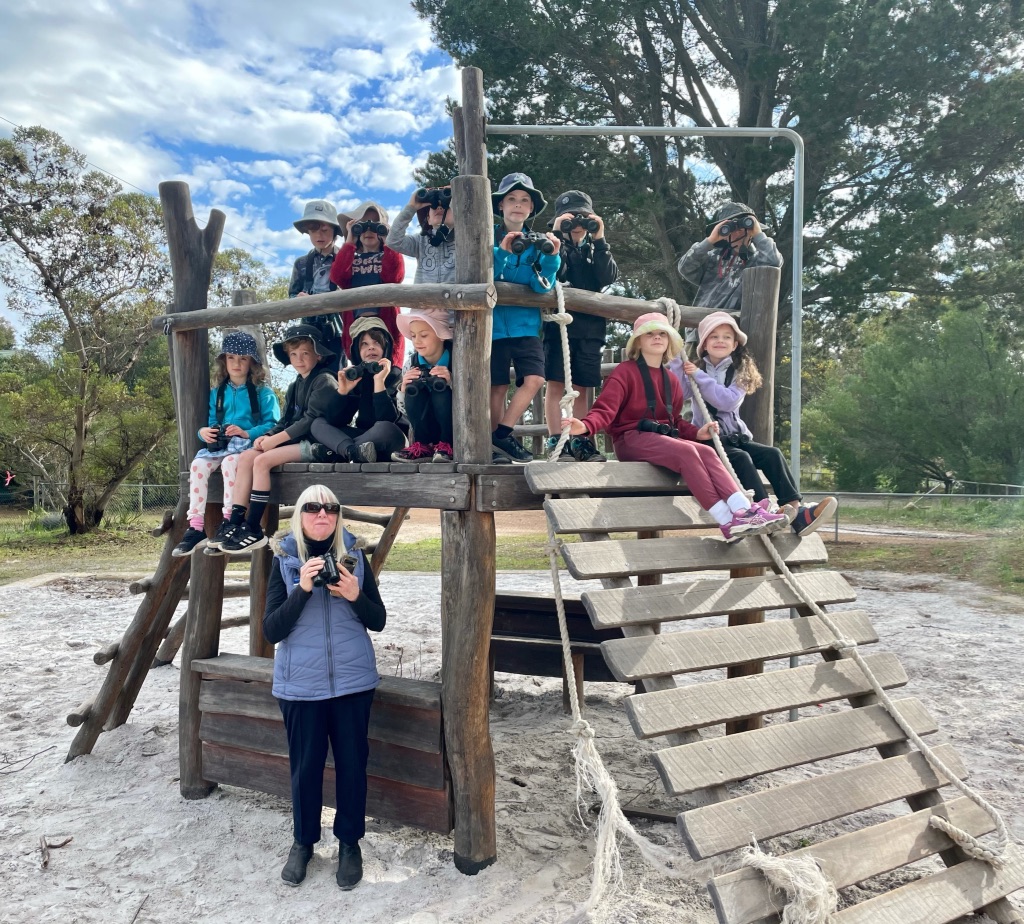 MRIS Bird Expert, Christine Wilder
Local bird expert, Christine Wilder has shared her wealth of knowledge about the bird species endemic to the MRIS bushland for many years now.
Christine is often on campus running bird watching sessions, monitoring the school's cockatoo nesting tubes and teaching the children how to bird map and identify chewed marri nuts eaten by cockatoos and parrots.
MRIS Innovations Mentor, Rob Glass
Local engineer, Rob Glass has been running MRIS's extension program for six years now with the aim of sparking critical thinking and student creativity. His weekly sessions guide students to question and investigate theories and concepts whilst nurturing entrepreneurship.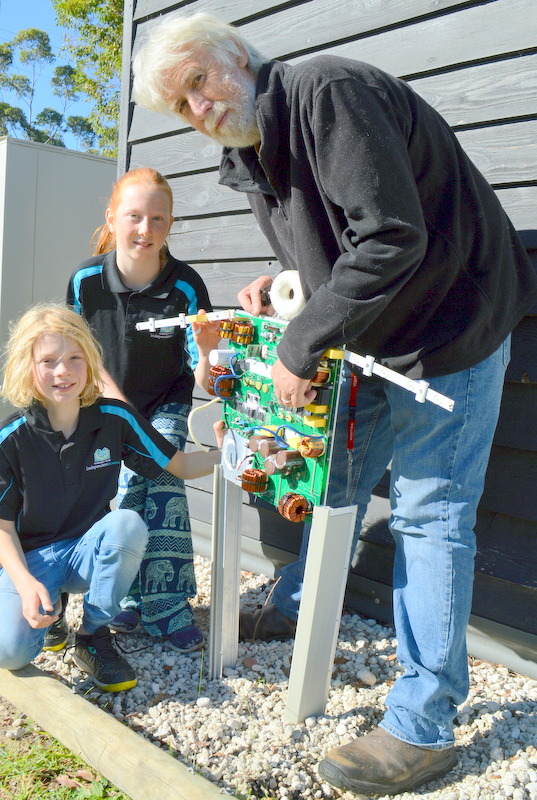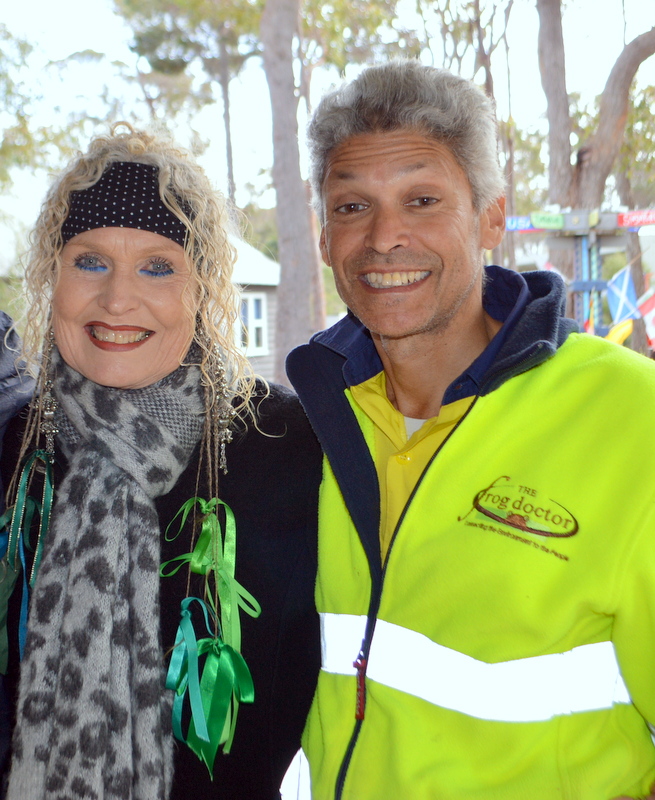 MRIS Frog Doctor, Johnny Profumo
ABC's Frog Doctor, Johnny Profumo is always on hand to educate MRIS students, staff and families about frogs.
He has been a regular visitor to the school since 2002 when he collaborated with MRIS teacher, Pam Tuffin to create the "Art Meets Science" text book which has now evolved into an interactive website that can be accessed through the school website. Visit our BEES website
The invaluable relationship between MRIS and Johnny has bought huge benefits to the school through his ongoing support of the frog bog and pitfall trapping programs.