Specialist Teachers
Sharing the learning journey
Specialist Teachers
We engage caring, experienced and specialist educators.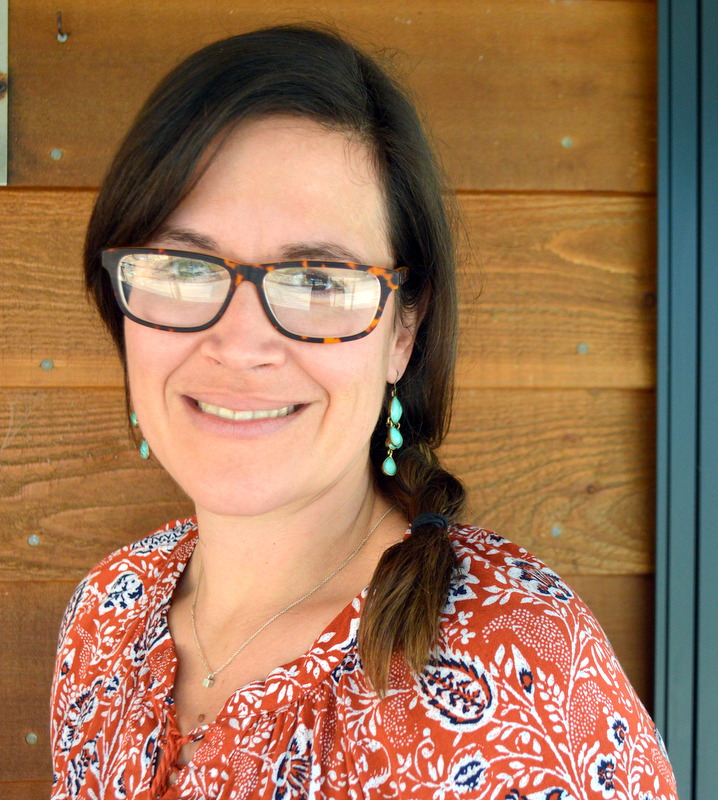 Alicia McIntosh
Language Specialist (French)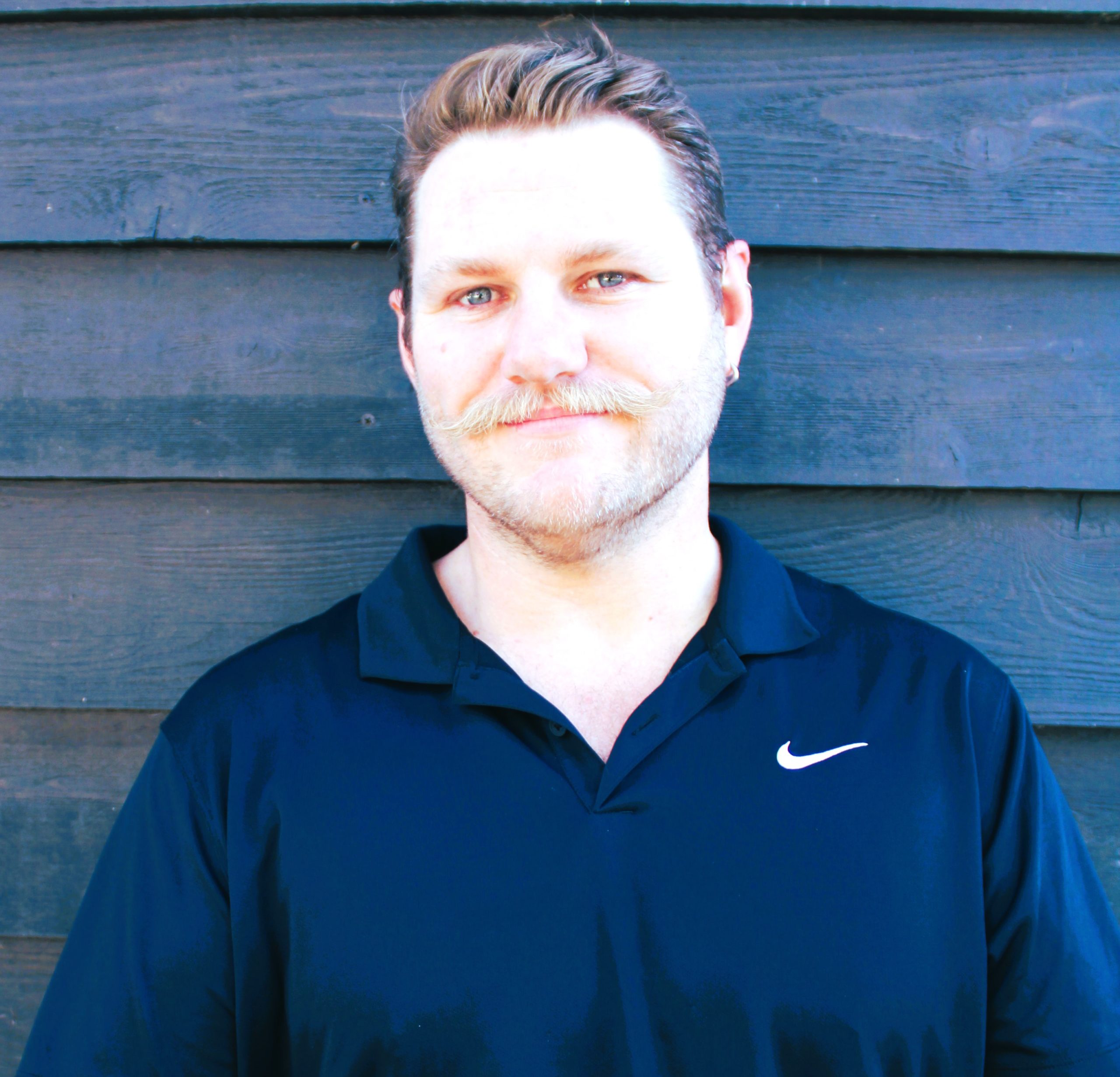 Tom Curtin
Physical Education Specialist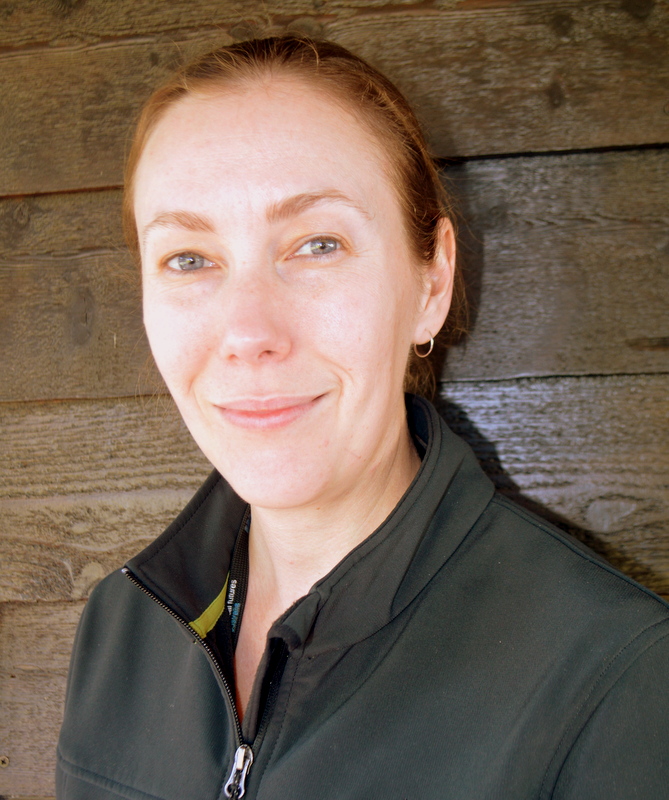 Amalia Curtin
Music Specialist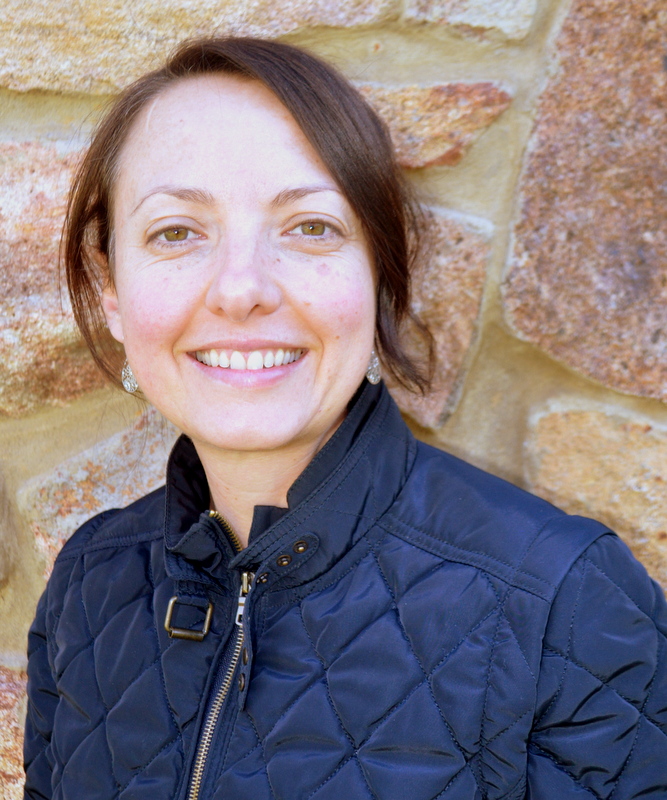 Genevieve Bosman
Drama Specialist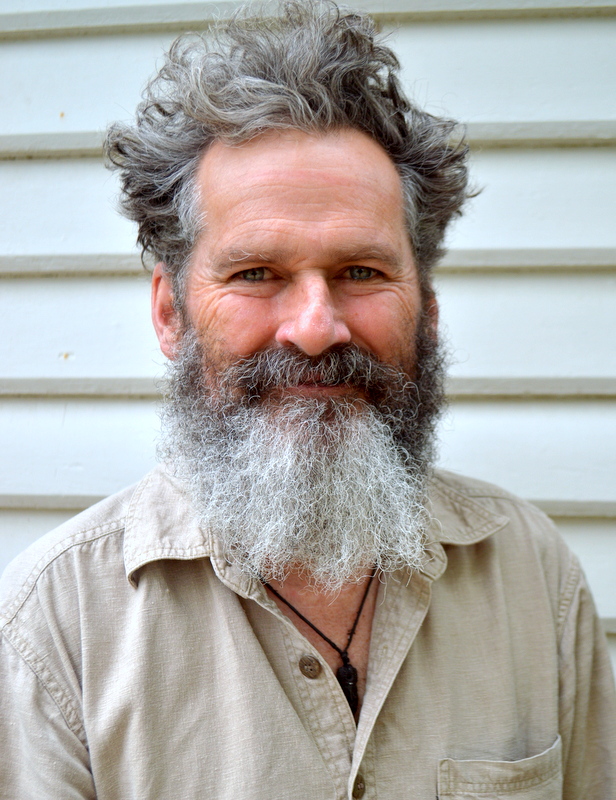 Murray Stevenson
visual Arts Specialist
The school places a high priority on visual and performing arts and employs specialist teachers for Years 1-6 in the areas of Visual Arts, Music, and Dance and Drama who are professionals in their chosen field. The school is well known, through exhibitions and concerts, for its high standards of performance. Students are able to participate in private music lessons as well as having the opportunity to be part of the popular school bands.
A specialist teacher is employed to run a French Language Program for Years 1-6. MRIS hosts a highly successful French connection Open Day every second year which is well attended by the wider community.
MRIS employs a specialist Physical Education teacher and Year 1-6 students are taught a wide range of sporting skills with an emphasis on fitness and teamwork.