Kindy & Pre-Primary
Sharing the learning journey
MRIS Kindy & Pre-Primary
Children experience a friendly, flexible nature-based learning environment.
Our Introduction to Schooling
MRIS Kindergarten & Pre-Primary provide children with a secure, creative environment in which they can explore and learn through spontaneous play.
It is through a combination of this play-based learning and the explicit teaching of literacy and numeracy skills that children develop a strong sense of identity and make connections with their world.
Our Kindergarten has been recognised for Best Practice by the Association of Independent Schools WA (AISWA).
Kindy and Pre Primary Brochure
What will children learn?
Virtues & Values – are taught using the Rainbow Catcher program. The twenty animal Mollycools teach children to be loving, helpful, cooperative, courageous, enthusiastic, friendly, persistent, peaceful, healthy, confident, united, trusting, forgiving, gentle, sharing, responsible, respectful, creative, truthful and kind.
Social – children are generally happy, curious, compliant, imaginative and pleased with their own ability to plan and complete projects which are primarily carried out in imaginative play.
The children are also encouraged to be independent and responsible for themselves and their belongings.
Emotional – children experience an expanding range of emotions and learn how to identify and express these emotions in socially acceptable ways. Fear and anxiety are common emotions during these years.
Literacy – a strong, daily focus is placed on the development of literacy skills. Children experience a range of stories, rhymes and songs and are exposed to environmental print. The children participate in many varied activities to develop phonemic awareness skills.
Mathematics – children have daily opportunities to develop skills such as 1-1 counting, number recognition and classification of objects by shape, size, weight or colour. Children also experiment with patterns, measurement and space.
Science – children are given opportunities to explore the world around them, to discuss their observations, predictions and experiment with ideas.
Health – children learn basic health concepts and develop attitudes related to nutrition, safety and personal hygiene.
Physical – children are encouraged to develop enjoyable lifelong, positive habits of fitness. Children have daily opportunities to develop gross motor and fine motor skills in both directed and undirected activities.
Visual Arts – children develop the ability to express ideas and feelings using a variety of art materials. They are also encouraged to view and discuss the work of others.
Music – children have the opportunities to sing, play instruments, create music and respond to music.
How do children learn?
Children need to explore, experiment, discover, improvise, create, question, construct and discuss.
Children's learning is a result of active participation, with guidance and support from teachers.
Children learn through play!
Meet Our Staff
Kindy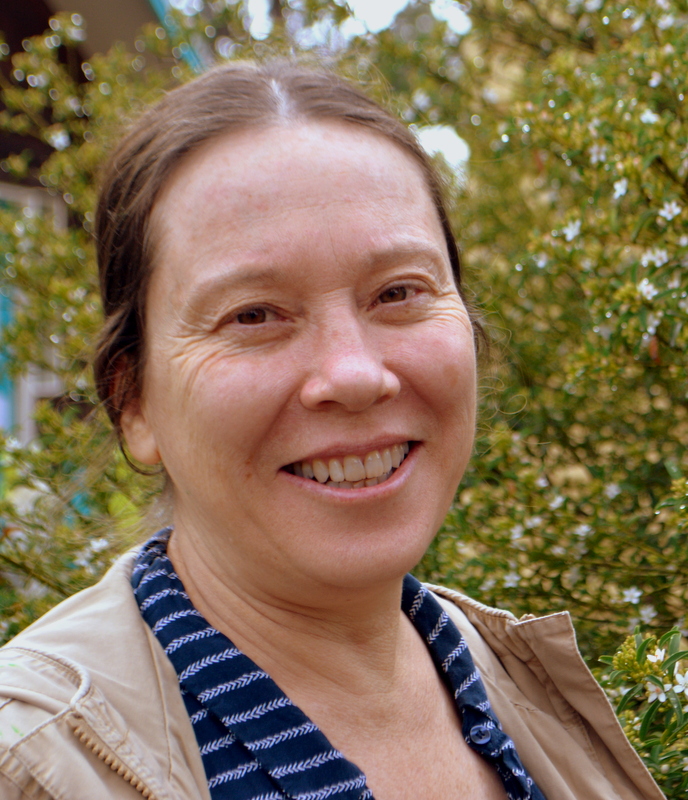 Helen Ewing
Kindy Teacher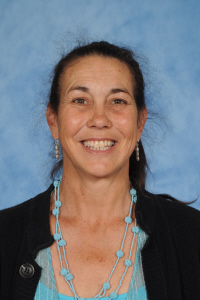 Noela Garland
Kindy Assistant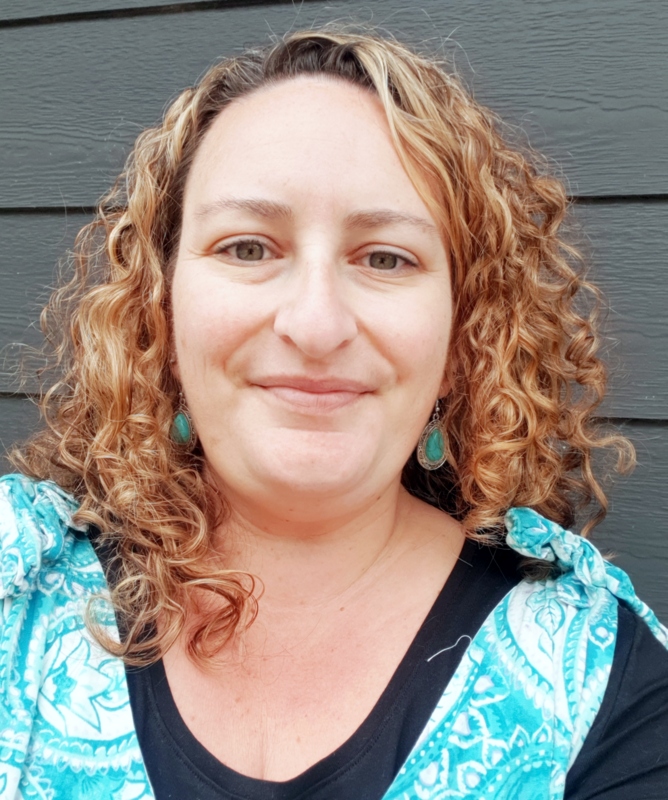 Tamara Broadbent
Pre-Primary Teacher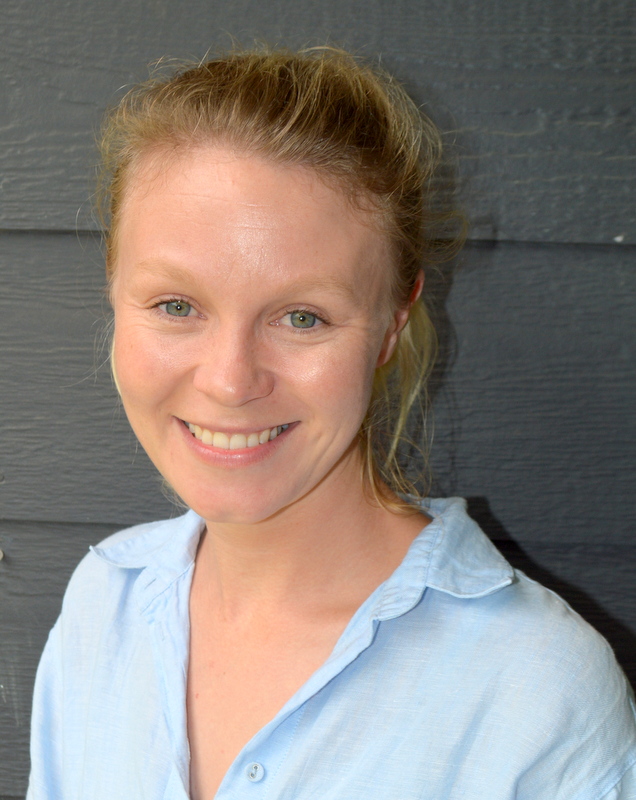 Shaunna Kilcullen
Pre-Primary Teacher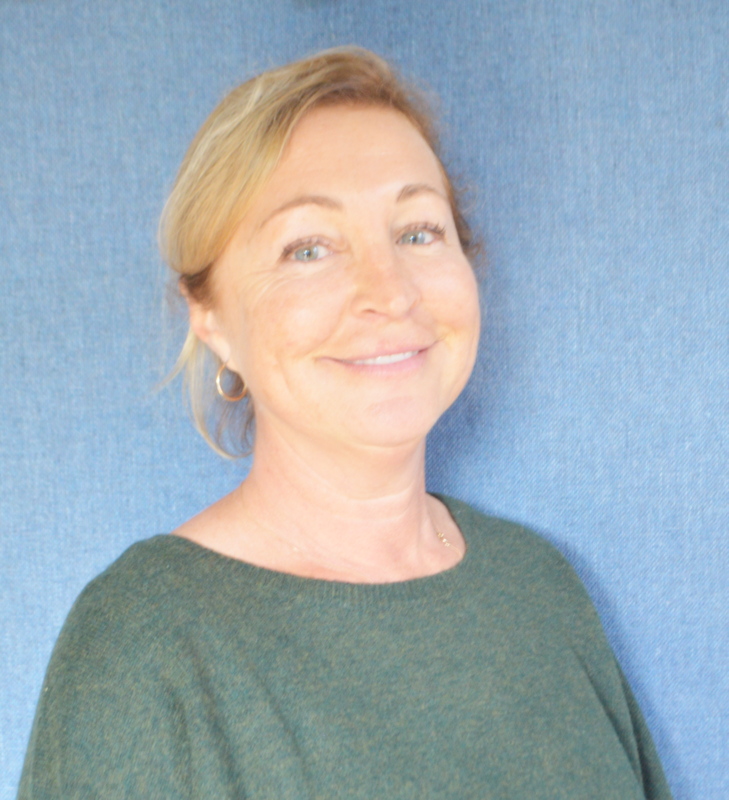 Janine Harrold
Pre-Primary TA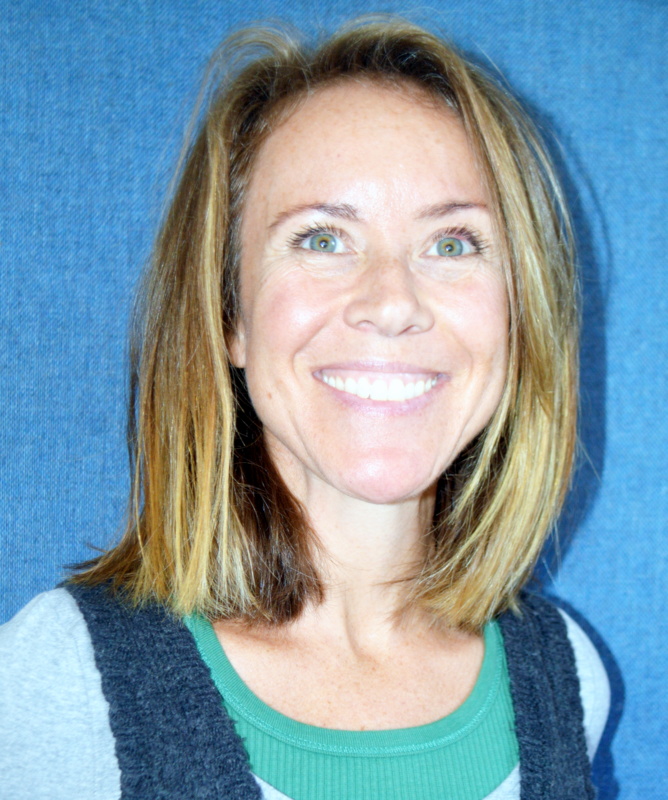 Michelle Edwards
Pre-Primary TA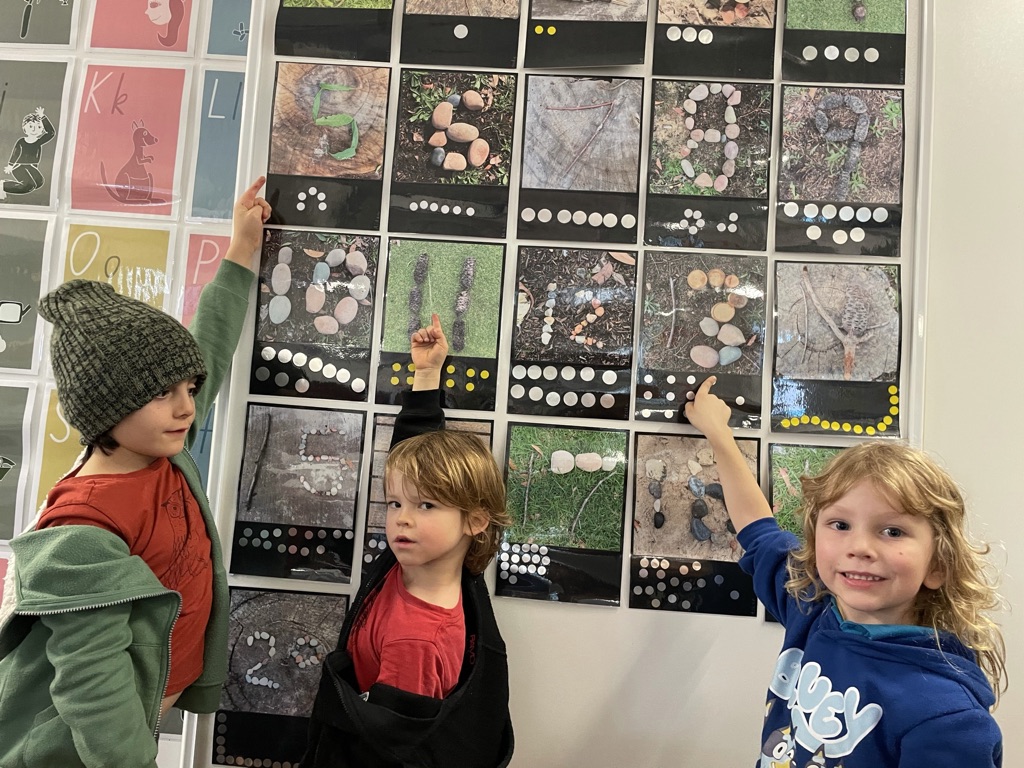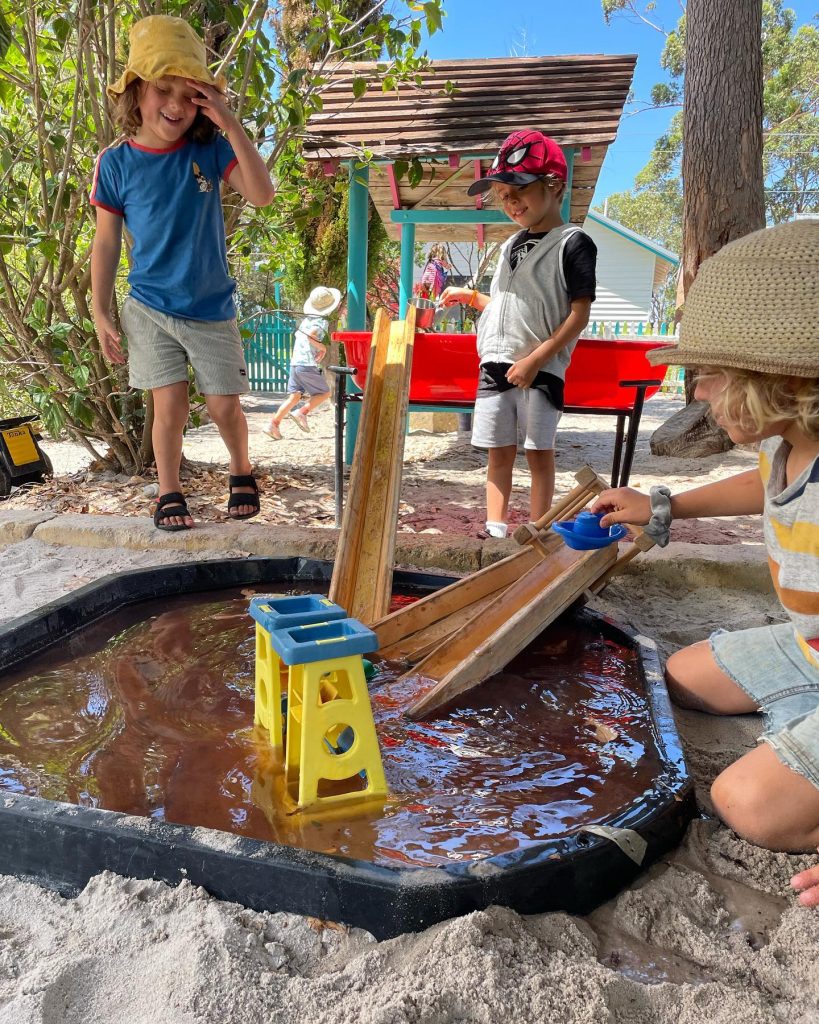 "Preschoolers are interested in trying new tasks, assuming responsibility for themselves and materials, playing with others and discovering what they can do with the help of adults. They also pretend play as one way to make choices and decisions that increase their sense of autonomy, competence, and master the social and cultural world in which they live. (Erikson)

Children have an increased ability to think symbolically and conceptually about objects and people outside their immediate environment, which is evident through children's increasing use of language and imaginative play. (Piaget)

Children are rich in potential, strong, powerful, competent and most of all connected to adults and other children. They have an interactive, constructivist view of learning, intensive relationships among all participants and a spirit of cooperation." – Reggio Emilia