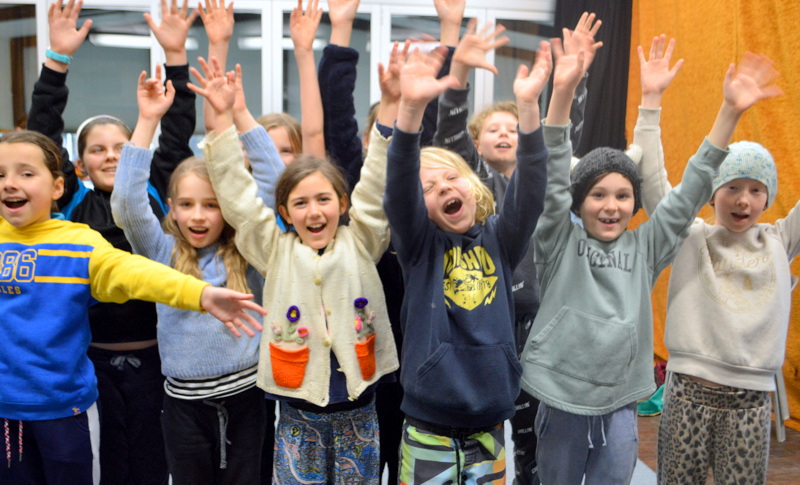 A song-writing, singing and recording project by Margaret River Independent School students has resulted in a fabulous song about saving frogs.
The 'Frog Song' will be unveiled at the upcoming launch of the school's new BEES (Building Environmental Education Sustainability) website on September 24 and again at the MRIS High Tea & Ecology Morning on November 1.
MRIS music teacher, Pam Tuffin said the MRIS Ensemble, with the help of Manfred Bruggler, professionally recorded and mixed the song which originated from a sustainability song writing task.
"It was an amazing effort from everyone. Their commitment to practice and their patience in the recording session is to be commended," Pam said.
The 'Frog Song' project was supported through $2000 worth of funding from the Australian Government's National Landcare Program.