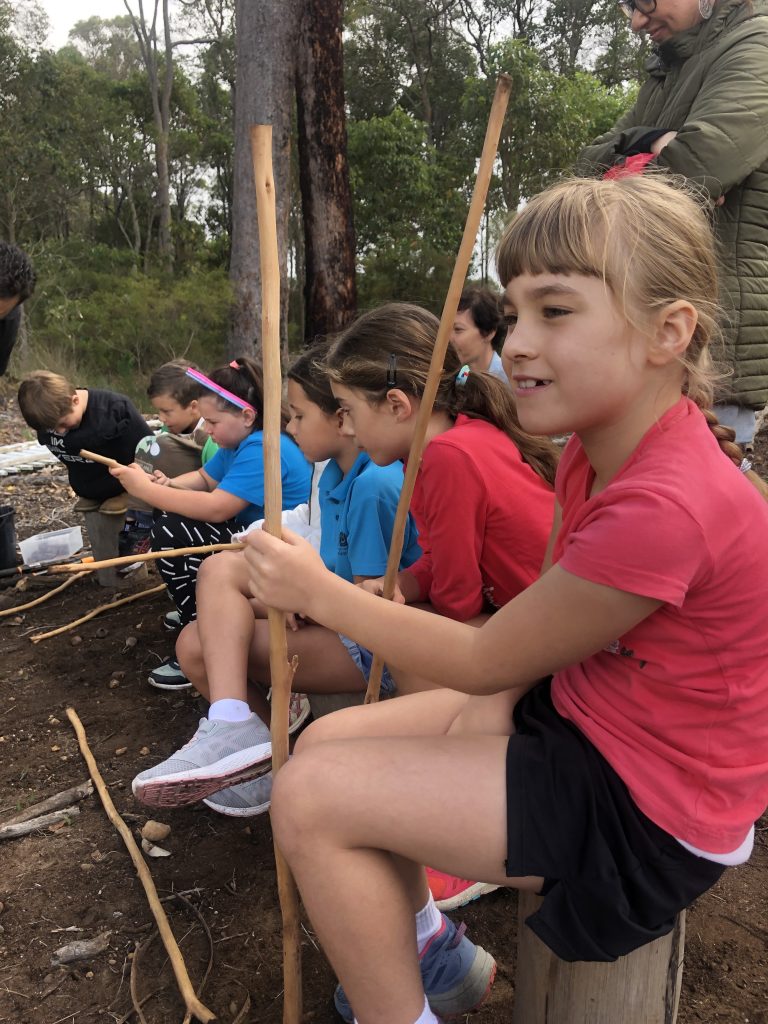 MRIS has been selected as a junior finalist in the 2019 WA Landcare Awards. MRIS representatives will attend the Landcare Awards Gala Dinner at The Marina Mindarie in October .
In  MRIS's presentation to the judging panel, the school discussed its commitment to the long-term protection of its bushland with on-ground actions and by also building future custodians through environmental education.
Among projects presented were:
– a bushland management plan to guide on ground activities.
-bird watching and bird feeder construction
-participation in a 'Bush School'  every term where students spend the day outside learning about nature.
– Participation in the Wadandi mentoring program which builds cultural knowledge and leads student to become tour guides for the school's on-campus bush trail.
-Undertaking  an annual pitfall trap monitoring program.
Principal Wendy Roediger said MRIS has created nature play spaces; addressed the impact parkland clearing and increased burning frequency can have on biodiversity,  and consulted with experts to come up with environmental options including undertaking cool autumn burns like our cultural custodians.
"We are delighted to be shortlisted for a landcare award, " she said "We are truly committed to building  capacity, connection and understanding in our natural environment."