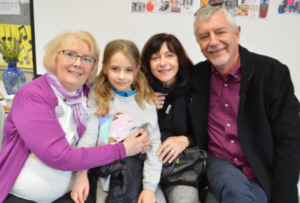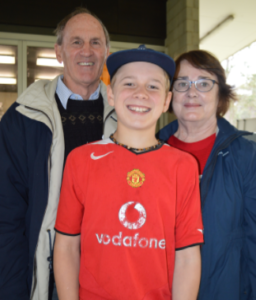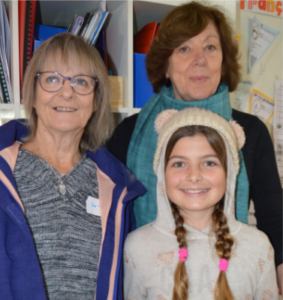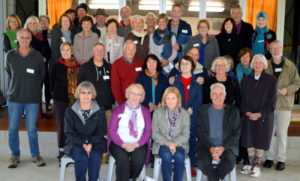 A great turnout at MRIS's 4th
Grandparent Day created a hive of activity on campus with the sharing of
favourite childhood games.
More than 40 grandparents demonstrated games to the
students, enjoyed a delicious morning tea and spent time with their grandchildren and their classmates. An MRIS Recipe Book collated from recipes gathered at last year's Grandparent Day was launched and sold out. More copies will be available in the office and at the Open Day in
September.
MRIS principal, Wendy Roediger said it was amazing to see so many grandparents attend the event.
Next year the theme will be
story-telling.