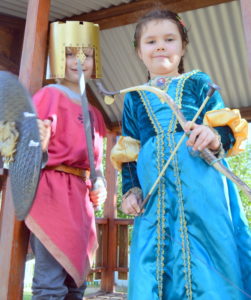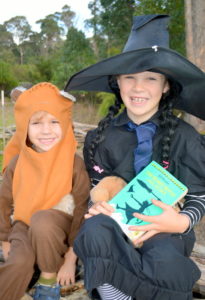 Colourful characters filled the playground last week as part of MRIS's Movie/Book Dress-up Day.
More than $90 was raised through gold coin donation for the school's Sponsor Child, Islam Hassan from Jerusalem.
Kyyham and Eden took on a medieval vibe as Peter from 'Narnia' and 'Brave's' Merida, while Jebb was an Ewok from 'Star Wars' and Olive was the witch from 'The Worst Witch' series.