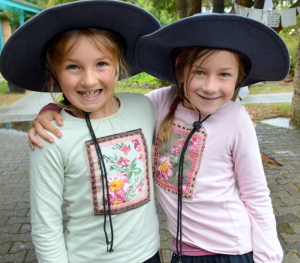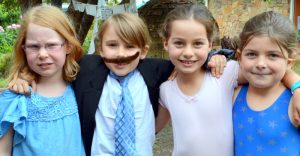 Salvador Dali, The Sweet Valley Twins, Steffi Graf & Kathy Freeman attended MRIS recently for "Dress up as a Notable Character" Day.
Students dressed-up and donated a gold coin raising $100 for MRIS' s Sponsor Child, Hassan of Gaza, Jerusalem.
A Savoury Stall will be held on Wednesday, December 10 to raise further funds for Hassan's education and future.