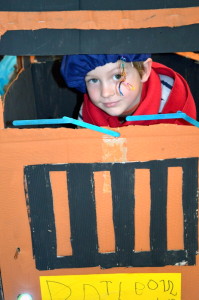 All things French will inspire MRIS on Saturday, September 20 when the French Open Day is held.
The school will embrace a French theme in a carnival-like day to welcome prospective new students and parents to the school. The very popular Makers' Market will set up at the Open Day offering many  interesting  stalls.
There will also be a French Patisserie, a crepe stall, French games, helium balloons, and a Deux Chevaux (an authentic French car), as well as French jazz band "Mystic Gypsies" and MRIS Band and Ensemble.
Students and teachers dress in colourful costumes and host free activities in each classroom. Delicious French cuisine is available for lunch. There will be a lot of free activities for parents and children.
All Welcome!