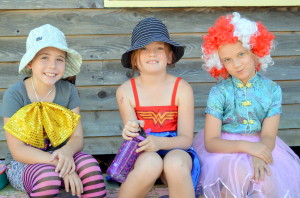 The wacky side of Margaret River Independent School was on show last Friday when the school held a Crazy Dress Up Day.
Students and teachers revealed their love of dressing-up in a riot of colour, fairy wings, and big hair.
Each students was asked to bring a donations for the fun of dressing up to assist the school to support its Sponsor Child, Islam Hassan of Jerusalem
Over $200 was raised.