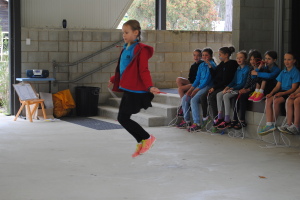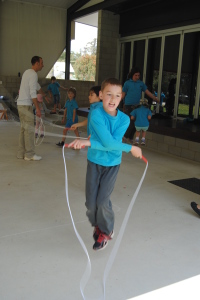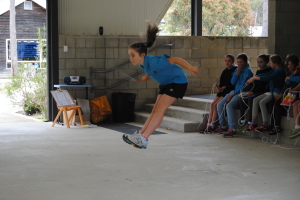 JUMPING into the fight against heart disease and stroke became a mission for the students from Margaret River Independent School last week.
The Year 4/5 students raised approximately $1000 when they  performed a Jump Rope for Heart skipping exhibition for the rest of the school.
Trained during an intensive three week skipping program by their teacher, Lindsay Burke, the students learned how to skip individually,  in pairs, as well as team skipping and tricks.
Lindsay said the students achieved a high level of skipping ability during a short time, whilst improving their health and fitness, and raising money for a very worthwhile cause.