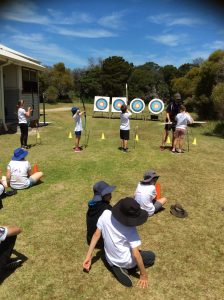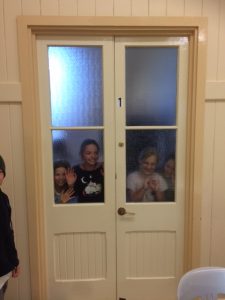 Ghosts, flying fox escapades and being behind bars in Fremantle were among the tales regaled by Yr 4 on their return from Woodman Point camp last Friday.
Students enjoyed four days of activities including Search & Rescue exercises, archery, Flying Fox fun, visits to Perth Zoo, Sci-tech, Fremantle Jail and dinner at Cicerellos.
Teacher Lindsay Burke said the camp was a great success and thanked accompanying parents, Sinead, Sarah, Drew and Denys for their great attitudes, input and assistance.