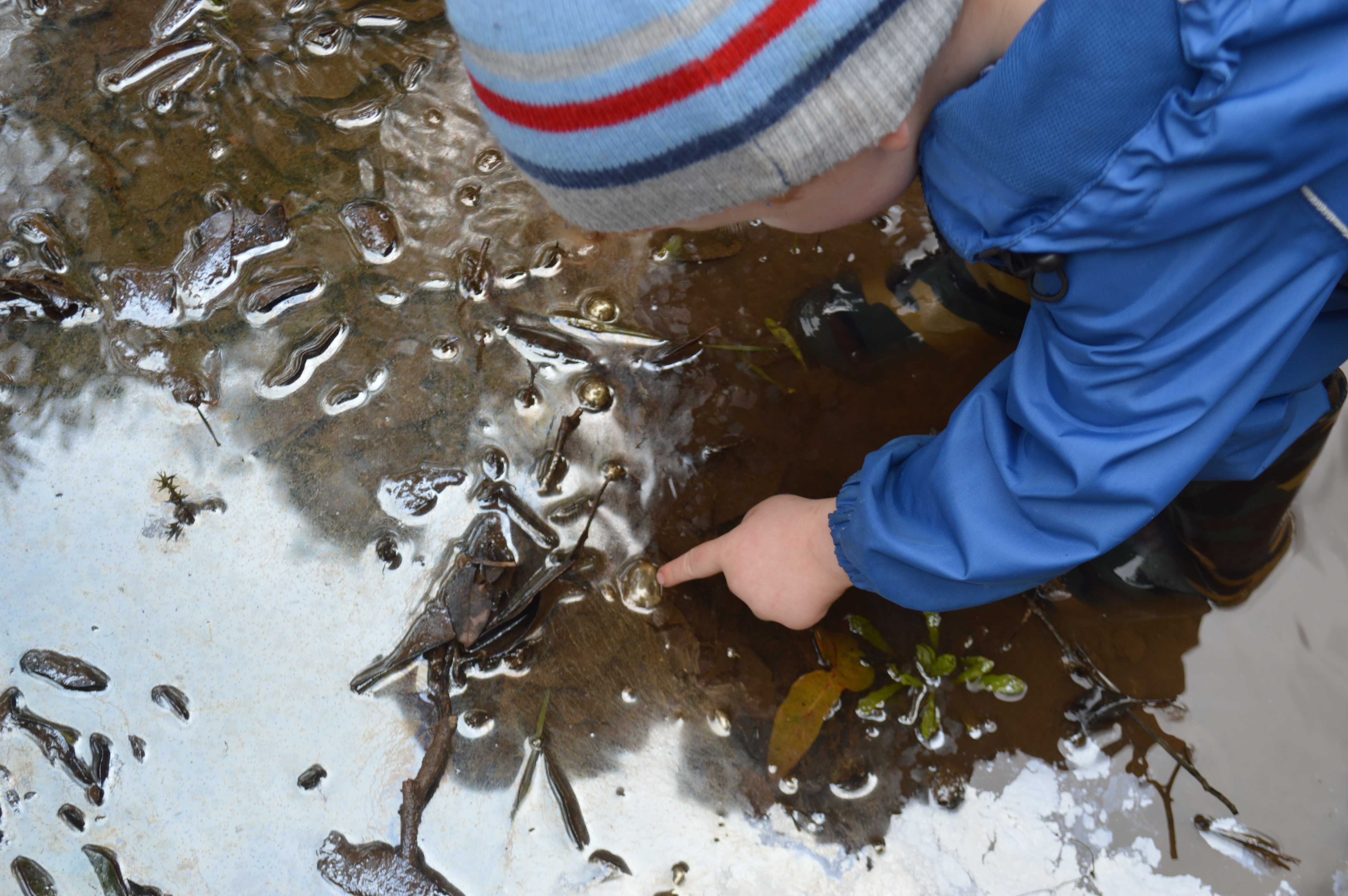 After impressing respected Australian education and childhood expert Maggie Dent on a visit in 2014, the Margaret River Independent School has received the tick of approval, featured in Dent's Nature Play Gallery.
The gallery features 47 schools from around the country that have integrated the principles of nature play into their play spaces.
"There is a smorgasbord of learning experiences at MRIS," Ms Dent said.
"It is impressive to see a school embrace nature play as well as the academics.
"Every child is a little scientist drawn by curiosity to investigate their environment."
Principal Wendy Roediger said the playgrounds and the school's nature-based learning was an ongoing focus.
"The nature playgrounds have evolved over many years and have always been a work in progress as the students are on-campus most days.
"The Kindergarten Dry River Bed was constructed by parents during the school holidays in 2015.
"Most of our projects are driven by parents, teachers and students. We have also had input from our local indigenous community, and Wadandi mentor Josh Whiteland.
"We consulted KidsafeWA, Nature Play WA and Wendy Gorman from International Association of Nature Pedagogy in our planning."