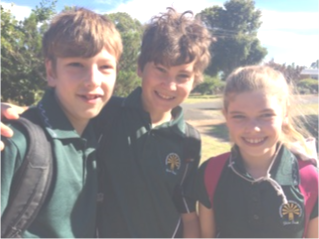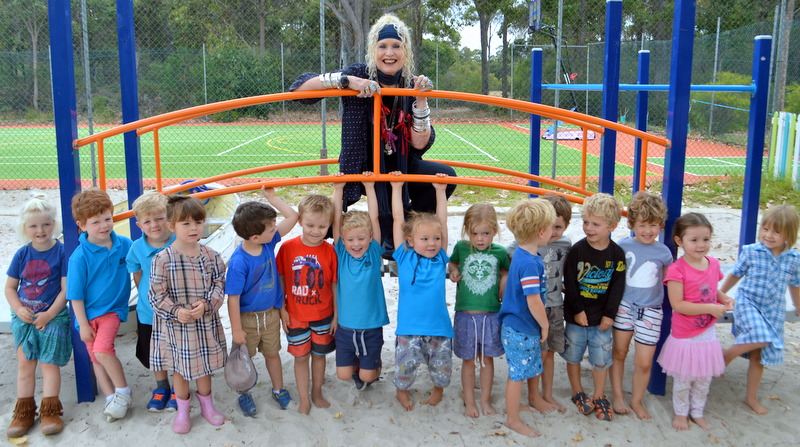 MRIS welcomed 15 new Kindy students this week and fondly saw our 2017 graduates off to MRSHS.
"The transition to Kindergarten went smoothly and the children are settled and happy,"
said Principal, Wendy Roediger .
Former MRIS students Eli, Sholto and Zoe (above) and Kareena, Billy and Maya are looking forward to a busy year of learning, new friends and new experiences.