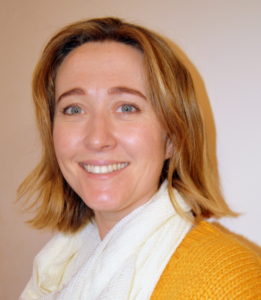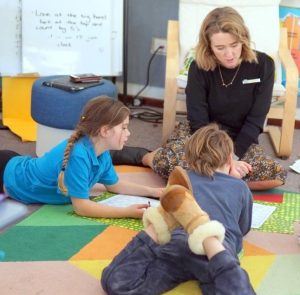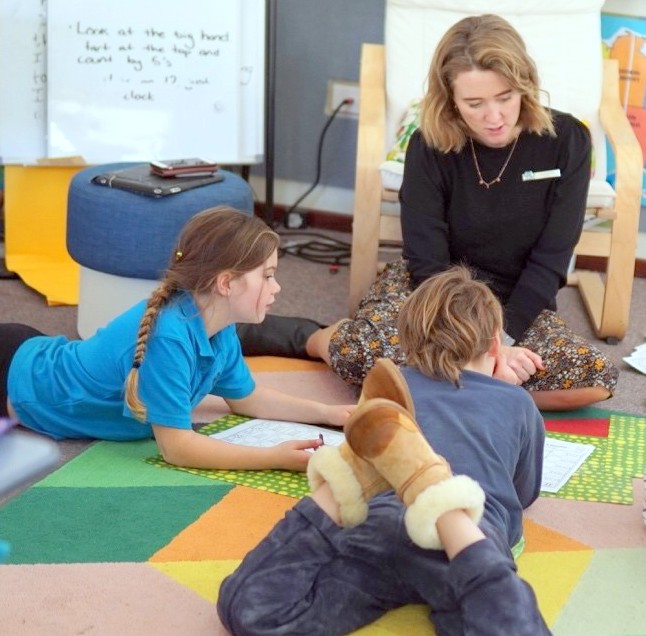 Seeing students succeed and thrive not just academically but also emotionally is "what really lights up" Margaret River Independent School's Numeracy Tutor, Amanda Mas.
Amanda, who is also part of the 2019 Pre-Primary teaching team said she was inspired to become an educator because "it is the profession I truly felt pulled within my heart to be a part off."
"For me personally, being a teacher was a natural and logical progression of my development as a person…it simply felt like me being who I was meant to be.
Developing relationships and rapport with my students, their families and my colleagues, being a part of our school community, brings me a genuine sense of satisfaction and happiness."
MRIS Maths Market
"In my maths role I am looking forward to running our Maths Market stall, where the senior students are given the opportunity to put all of their learning and efforts into meaningful practice."
"In Pre Primary my focus area is science; I really enjoy creating lots of hands on activities and experiences for the children to explore different concepts."
Amanda's love of music and passion for cooking is often woven into her teaching style resulting in a creative, family atmosphere which children relate to in their own homes.
"I personally love music, although to be honest my talent is limited!! That never stops us from having fantastic dance parties in the Pre Primary. I also particularly enjoy cooking and like to utilise that in my teaching when and where possible. Although often messy and chaotic, there is always lots of learning happening, the children are always enthusiastic and engaged. I believe that coming together, sharing food, helps us to builds a sense of community and belonging."
Holding a Bachelor of Education and a Diploma of Children's Services, Amanda has been teaching for three and a half years and she has been working with children, especially in the area of Early Childhood Education since 2003.
"I see teenagers about town now who I cared for as toddlers…time really does fly!"