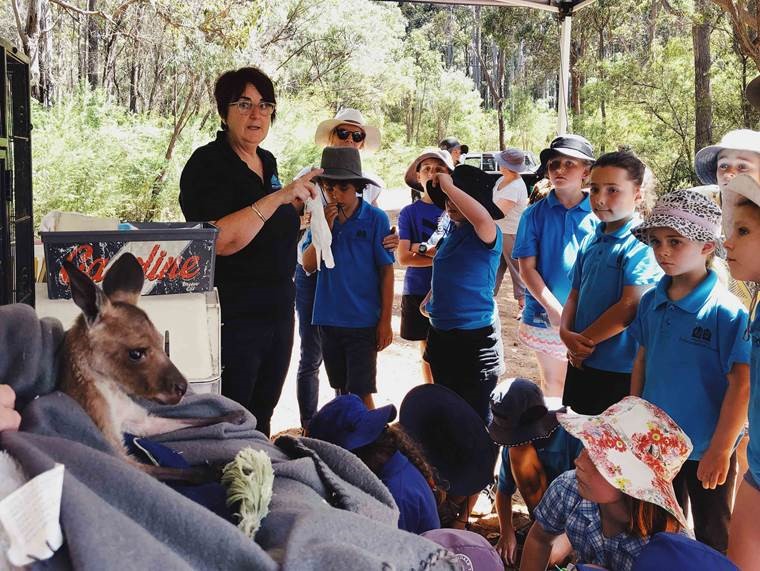 Having fun while interacting with nature was theme of this year's Margaret River Bioblitz.
Year 3 students from MRIS joined other students from  local schools to participate in workshops on cultural awareness and native animals with local experts.
Year 3 Teacher, Ashley Burke said the children really enjoyed learning about native flora and fauna and about indigenous connections to country.