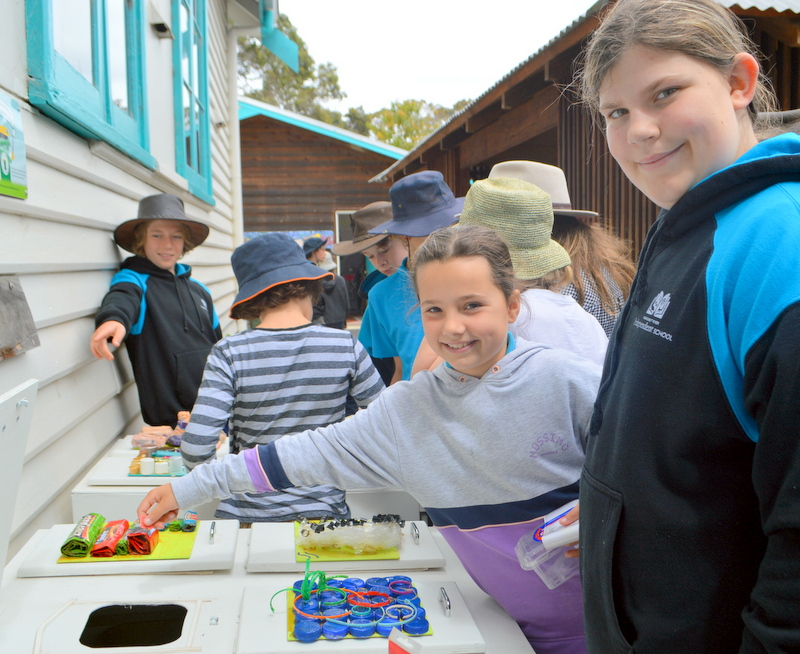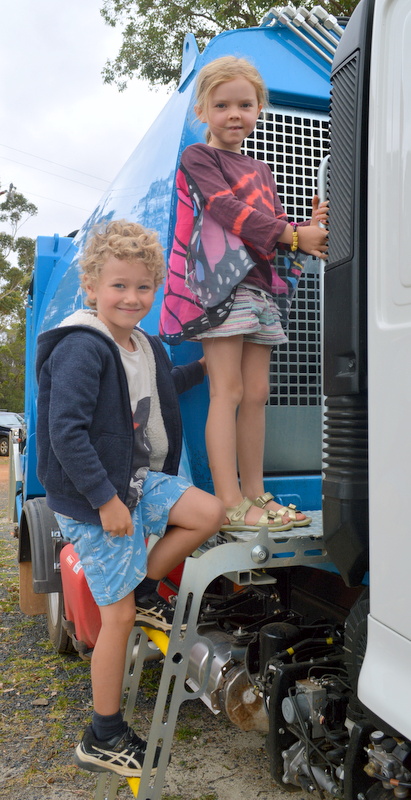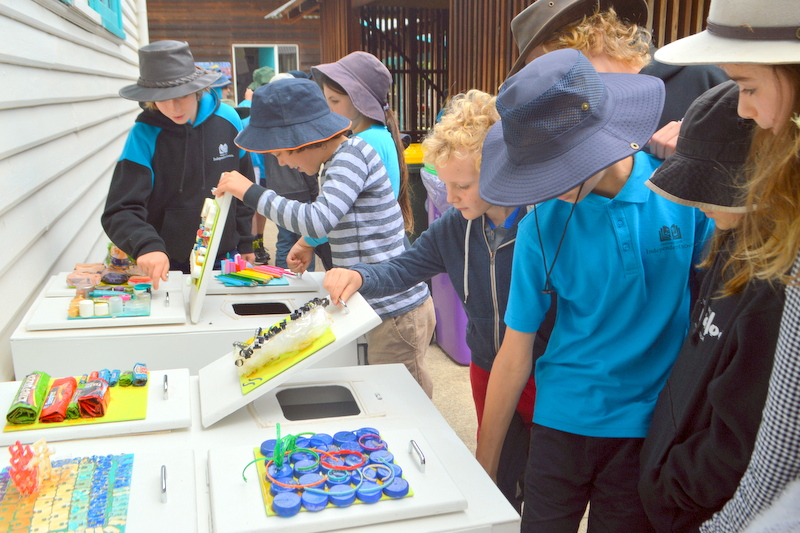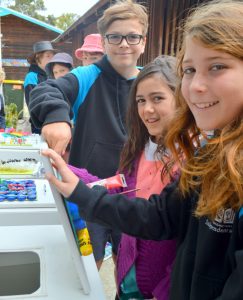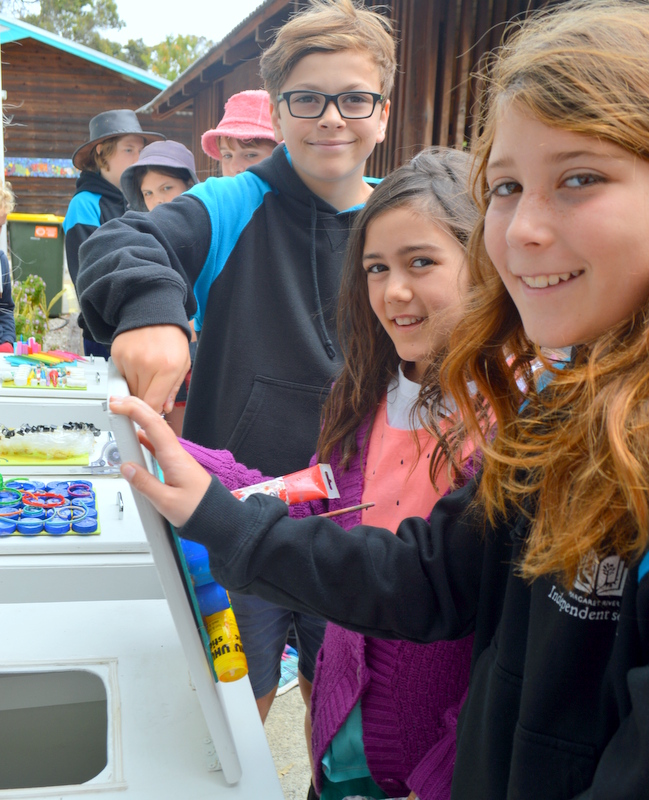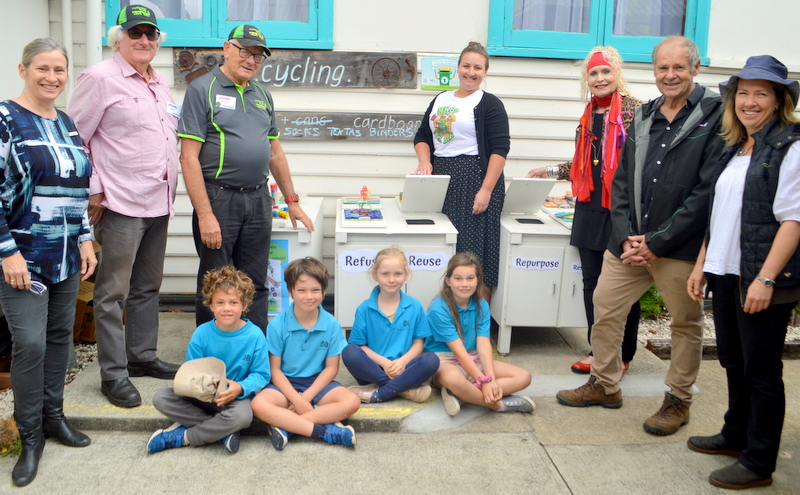 The next chapter of Margaret River Independent School's Waste Wise 'learning journey' was launched on Thursday with the official opening of the school's Waste Sorting Station.
MRIS is now a prototype for other schools around the state who may be interested in having extensive waste sorting on campus.
Students, staff and parents are working hard to keep rubbish out of landfill and repurposing it into useful things by recycling items like stationery, beauty, hair and dental packaging, ink and toner cartridges, batteries, plastic bottle tops, ring and bread tags, and even old socks.
Margaret River Men's Shed assisted the project by making purpose-built sorting units while support from Shepherdson Transport and Rotary Margaret River Margaret River Rotary in transferring the PET 1 and HDPE 2 plastics to Woolworths and on to GreenBatch Greenbatch in Perth ensures the process is completed. The school will get a return based on quantities recycled, in the form of 3D printer filament
Principal Wendy Roediger said the Waste Sorting Station is intended to reduce the amount of rubbish being put in bins and taken "away".
"The focus on recycling impacts on all of us as we strive to be responsible for our household waste," she said. "Children and families will learn to consider rubbish items, practise sorting and think about the "life cycle" of products," she said.
"This project has finally come to fruition after a lot of hard work and dedication from the Year 6 students, their teacher Laura Nicholls and Alison McKenzie, an MRIS parent.