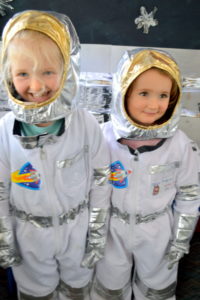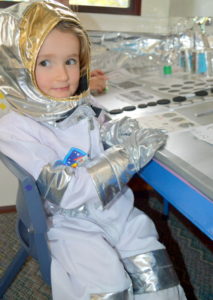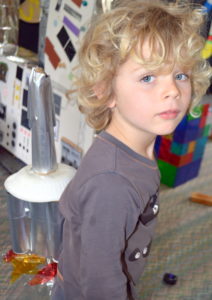 Space Invaders!
Kindy has transformed into the Guiana Space Centre as part of the French-Caribbean Carnivale Open Day being held at MRIS this Saturday from 10am.
Each classroom has been allocated a French-Caribbean island so the kindergarten students were thrilled to take on French-Guiana when they found out that this little island houses a major space station.
Come along to see an out-of-this world classroom make-over!
All Welcome!