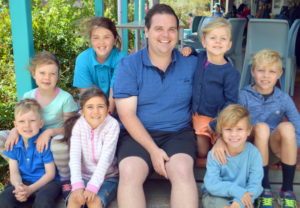 MRIS numbers swelled this year with the addition of 7 new Primary students and 17 new Kindy students.
We also welcomed two new teachers, Year 5/6 teacher Matt Outred and Yr 3 tandem teacher and maths tutor, Annika Ralston.
The students said had been made feel welcome,  settling well into school, and enjoying making new friends.
Next week we meet the new Kindy kids.