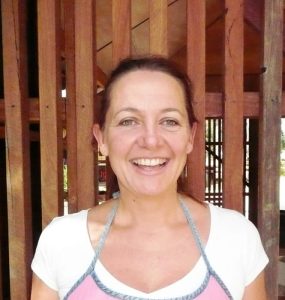 ON DISPLAY: Year 1 MRIS teacher, Skye Robertson will hold an art exhibition in the Margaret River Foyer Gallery next month
The theme of   'good luck' is the inspiration behind her work. She said when life's dramas unfold sometimes it is important to feel that luck is shining down on you.
Skye's work has also recently been featured in the 2014 Art Auction and in the Margaret River Main Street Banners.
Opening Night is Friday, August 8.