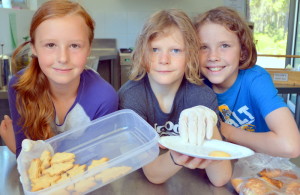 Over $135 was raised at MRIS Christmas Stall today.
Students from all classes bought an array of delicious treats for the stall. Money raised will go to the school's sponsor child, Islam Hassan of Jerusalem.
The stall was efficiently run by the Year 5/6 class.
Thanks to all  families who donated goods.
This is the final Sponsor Child fundraiser  for 2015.