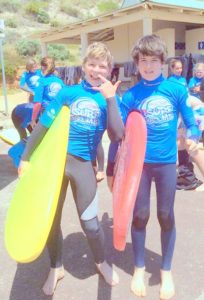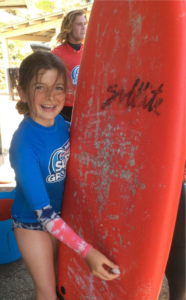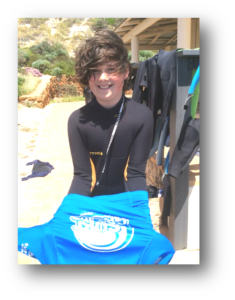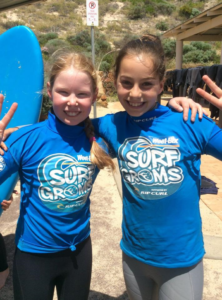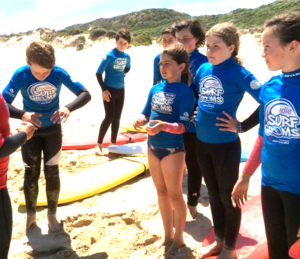 Surf groms: MRIS Surfing Program started last week under the guidance of MRIS Physical Education teacher, Sean Allen.
The four week program with Josh Palamateer Surf School is being held at the River Mouth.
Perfect weather ensured a great time was had by all with both beginners and advanced surfers honing their surfing skills.