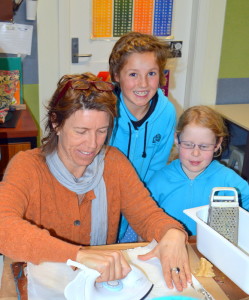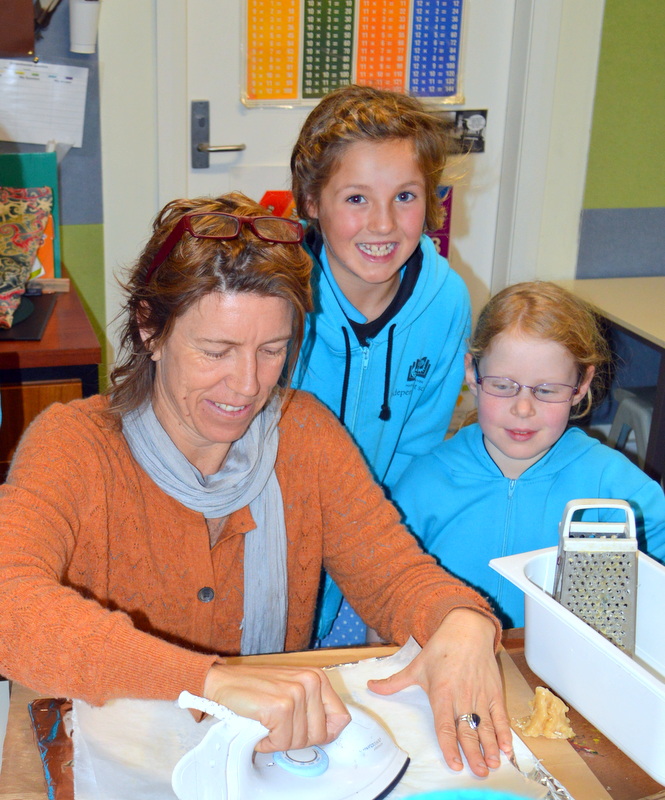 A Plastic-Free Life: MRIS students learned the art of making their own plastic-free lunch wraps this week when environmentalist and MRIS parent, Mira Clohessy held a bees-wax wrap workshop.
Mira demonstrated how to make environmentally-friendly plastic-free food wraps using beeswax and cotton cloth.
"The aim is to encourage children and parents to look at alternatives to single use plastics for lunches and in the home with a focus on conscientious consumerism as proactive environmental action."
In-class and parent workshops are planned later in the year. Interested parents can contact the office on 97577515.
Follow this link to see more information.
https://www.facebook.com/groups/137954373065787