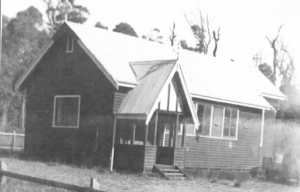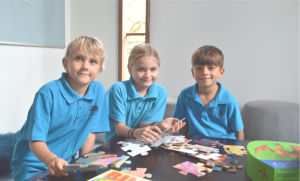 A new Sensory Calming Space will be created in the school's Library providing all MRIS students with access to a calming, tranquil place.
MRIS principal, Wendy Roediger said the Sensory Calming Space can be accessed by all children depending on their emotional needs.
Funding to create the area came from a successful application under the Local Schools Community Fund from the Federal Government of $11,452 toward the $23,062 project to 'Refurbish the MRIS Old Church/Library' to enable the building's wider use as library, tutoring & calming space.
Relocated on campus in 1983, the Old Church refurbishment includes:
Improving  universal access to the library.
Making a safe physical space with line of sight by installing new windows and clear glass in doors as well as bookshelves along the walls.
Updating library stock, and creating a Tutoring and LOTE space as well as  a much-needed  meeting area.
The improved entrance construction is set to start during the next school holidays.