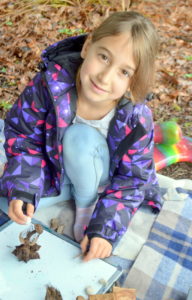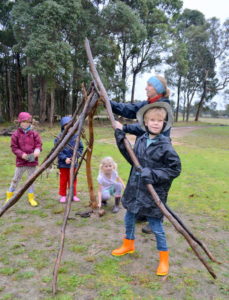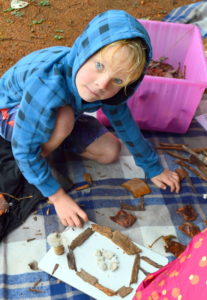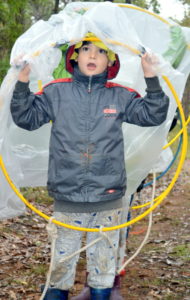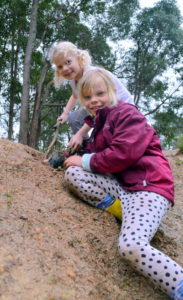 Despite rainy conditions, students and parents enjoyed the recent year 2 Bush School held on the Nyindamurra Nature Trail.
Parent-run workshops were set-up along the trail to engage
students in nature-based activities
including
nature craft,
shelter-building and a Chinese-dragon style walking frame.
The class and parents then shared a healthy lunch.
Year 2 Teacher, Kate Appleton thanked all parents who assisted with the event.