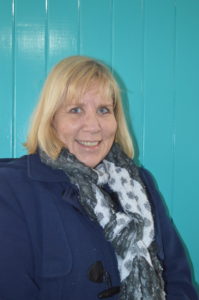 Meet MRIS's newest staff member, Laura Nicholls.
Laura is teaching the senior class.
School principal, Wendy Roediger said she believed Laura will work in well with this group as she has taught the 5/6 cohort in independent schools for 13 years.
Laura said she had
received an "amazingly warm welcome" from both students, parents and staff.
"I feel so lucky. I am teaching a wonderful class in beautiful
surroundings."
Laura said she was
focused on "teaching from a student's interests and building a positive class atmosphere through bonding
activities and games.
In Week 4, the class will go on camp to Wharncliffe Mill.