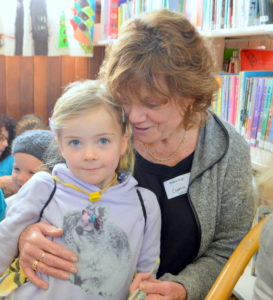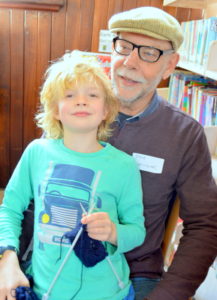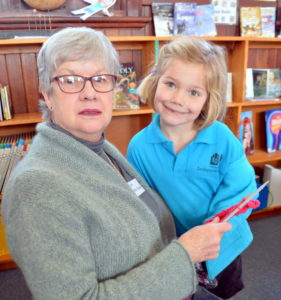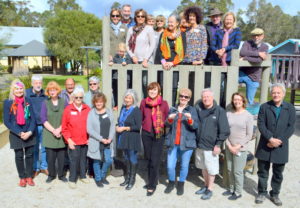 The art of knitting was demonstrated at Margaret River Independent School last week when grandparents were invited to school for morning tea and a knitting circle.
More than 30 grandparents enjoyed knitting
squares for a  woollen rug which will be raffled at the French Open Day on September 17  for the Lions Cancer Institute.
Money raised will help a child with cancer and their carer to attend the "Special Children's Christmas Big Day Out."
Grandparents also got to knit with their grandchildren and teach other interested students how to knit.
MRIS principal, Wendy Roediger said the morning was such a success that a Nanna Knit Club has been formed to further foster the art of knitting among the students.
The first session will run on Wednesday, September 21 in the library. If you are interested please call the office.